Okay, I was looking at one really pretty Bart/Margie cosplay on twitter (scroll down a bit, I really love the first picture in particular) and I realized that we never talked about our favorite Xeno cosplays. Fanarts, yes... but not cosplays.
So I created this thread here so we can post for all Xeno games... from Gears to Blade X (and beyond if there are more Xeno games and the forum last until then
).
Post your favorite cosplays !
Some of mines :
- a few from cactusmomma on Deviantart that are adorable :


Homestead : Yui and Midori

Shotguns and Flashkicks : Yui and Midori
- Leftover Dreams of the Strong : Bartholomew Fatima by emiletang
- Boese Blicke : Kelvena by SaEDI
- Weiche Oehrchen : Kelvena, Seraphita and Tolone by SaEDI, sikard and Hypochondrie (I adore this picture, they're all so perfect... and proved me wrong when I thought Element girls cosplays would look too goofy).
-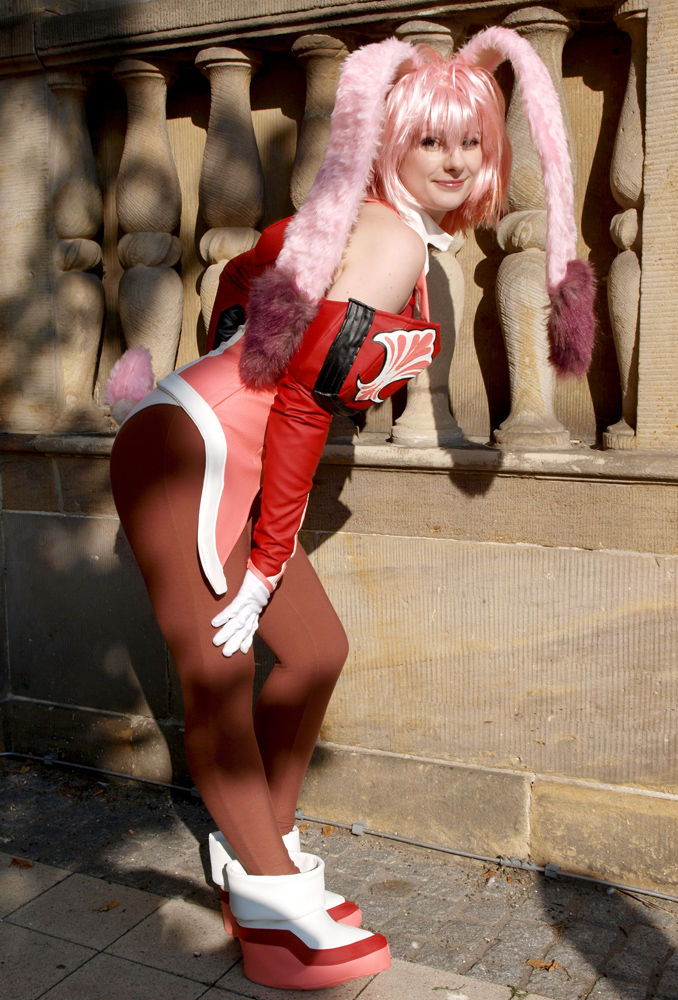 Seraphita. I think it's by Hypochondrie. It used to be on Deviantart but I can't find it anymore so I looked into my files.
- Perfect Landing : KOS-MOS by jinglebooboo.
- Nephilim : well, Nephilim by misi (I like how phantomatic it looks).
- Shion Uzuki : Shion by SoranoSuzu (it's absolutely perfect imo).
- KosMos Shion : KOS-MOS and Shion by McKayla and Shannon (I always thought this one looked pretty badass).
- Mechon Fiora : well... yeah... by FlameTorchic and it's pretty amazing.
- Vanea : Vanea by Pvt-Waffles and whoa...
That's all I have for now.